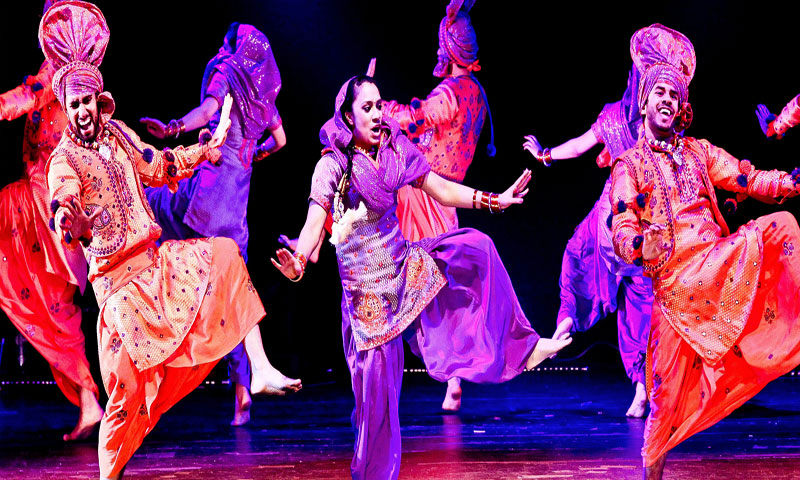 Get ready for the Bling on your Birthday
Every year we are puzzled thinking of a unique way to celebrate our birthday. Charming and mesmerizing the guests in a bizarre fashion is the whole idea. Like every year, we want to toss and spread confetti around, make a wish, blow the candles and raise a toast to our self along with all the guests. After all it's the most special day in the year. Isn't it? Do you even care whether Egyptians started celebrating birthday parties or the Romans? Do you even want to know if Greeks added candles to the birthday cake? Your near and dear ones and your super grand celebration is what matters. The whole idea of a super sized celebration is totally enthralling and there is no second thought about it.

That incredible rush of happiness while cutting the cake and everyone singing aloud in unison to wish you. Who doesn't love it all? Indubitably, We all do. You certainly want to throw a bash which is fun-filled and ravishing too. Wooing the guests, pleasing them, tantalizing their taste buds, making them groove along on your special day, capturing the cherishable and candid moments and what not. The list is endless. All this is a part and parcel of every birthday party. The indomitable spirit of joy and immense entertainment at your birthday party can be made multifold by a bhangra dance. It goes perfectly with the hip-hop, house and every other style of music to fascinate your guests and make the celebration peppy. It is common for people in parties to break into bhangra dance just at the initiation of dhol beats. None can resist dancing. It is enchanting enough to captivate all guests and family members in the audience. The energy and agility it puts forward is impeccable and lively, yet traditional in nature. It is perfectly suitable for your super special birthday party.

Making you enjoy your event jovially is our passion, captivating the audience is our pleasure. Hire us once and you will believe in us forever. The Bhangra Empire can get your birthday party rocking and reeling. We at The Bhangra Empire have been known for up beat bhangra dance performances for birthday parties in Delhi. Let us add much needed bling to your birthday. The Bhangra Empire is famous for providing bhangra dance performers to add to the appeal of your grand birthday party.