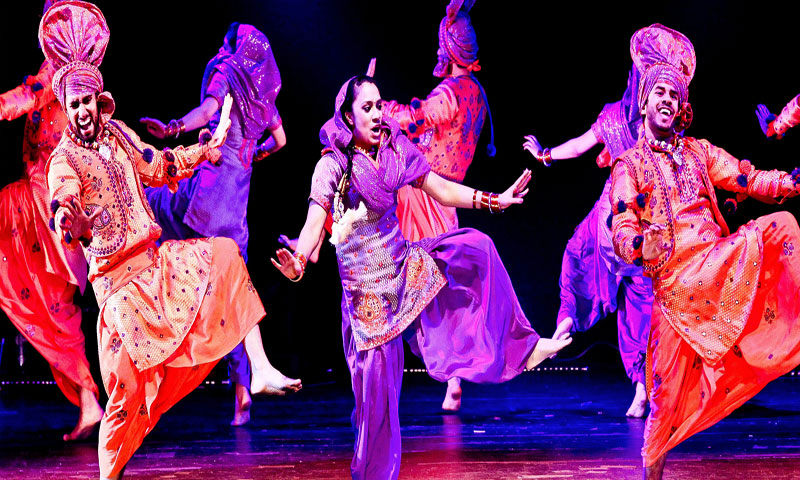 LIVE YOUR WEDDING DREAM KINGSIZE!
Haven't you been dreaming of your perfect wedding since childhood? When the dream is about having the wedding away from home town at a location like a tropical beach or a snow-capped resort, it surely has its own distinct appeal. The uniqueness of such destination wedding can never fade away. Taking the wedding vows at your dream wedding is definitely a win-win situation. A far-flung wedding, where you can relax and rejuvenate yourself, chill with your friends and family is beyond perfect. The whole idea is to have an intimate celebration and spend quality time with your guests and invitees. You can indeed celebrate the greatest milestones of your life filled with happiness and memorable moments.

The actualizing of this wedding dream is actually a blessing in disguise. Isn't it? And don't forget, the memories you create are here to stay. They are worth cherishing and reliving forever and ever. The destination has a numerous backdrops and corners worth clicking thousands of pictures which are unique and extraordinary unlike normal theme weddings. The awesome décor and theme makes the picture album worthy for sure. The picturesque is an add-on truly. Each moment and ceremony is truly special here. You will surely cherish your weddingmoon photos for ages to come. There is no second thought about this. All the ceremonies are organized and conducted according to the theme selected by you and arduous efforts are put in to make the ceremony flattering and extraordinary. It can be a kind of family vacation just before the wedding and the idea is totally fantastic. It's the perfect time for gelling up of the two families and fosters relationships too. A golden chance to have gala-time is a bonus.

The ceremonies are taken up and organized with all the pomp and splendour. The fervour and passion is on the rocks throughout. Isn't it? How can it be complete without the King of Dances, 'Bhangra.' To pull the celebration and make it stand a class apart, it is a marvellous idea to include bhangra dance. A great way to connect to traditional roots and let everyone tap their feet to the beats of the dhol. The sizzling and feet tapping bhangra dance performance is a treat for the eyes and keeps your guests hooked till the end. They cannot escape grooving along the pulsating beats and enjoying themselves. The skilled and talented set of dancers rock your celebration and make the ambience peppy and lively ofcourse. It is a hallmark of our culture and your guests cannot resist shaking their legs and humming to their tunes. This virile dance form by The Bhangra Empire puts everyone in the party mode. The Bhangra Empire is well-known for providing bhangra dance performance for destination weddings.

Our talented and skilled group of dancers add the vital charisma to your dream day. You can count on us and we would be happy to deliver our finest services on your special day and do our best by adding the icing on your wedding day cake. We are just a call away.