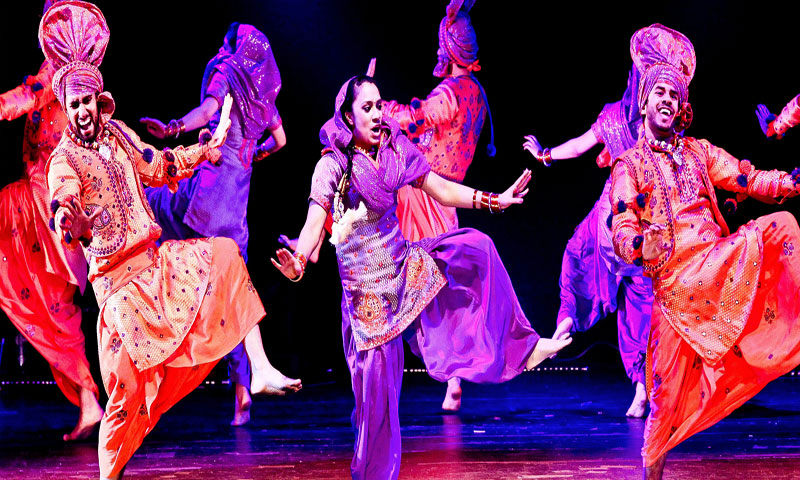 Fusion Beats for the Dream Wedding
The most cheesy dream seen by most of us is about our wedding. We all want it to go perfect and set our best foot forward to make the dream a reality. Meticulous efforts are put in to make the wedding function attention stealing and talk of the town. The remarkable function needs to flaunt its charm in the most apt manner. Pre-wedding excitement often makes you overdo things in terms of arrangements but on the whole every bit of it is worth it. The day you both tie the knot needs to be celebrated in a unique way for sure. After all you are declaring your unquestionable affection for your partner by taking the vow. So many guests are all invited to celebrate and recognize the unique bond of love and affection being tied by you and your partner. They deserve a grand welcome and lavish treatment indeed. This also needs to be taken care of.

Apart from the decision about the wedding date, venue for tying the knot and the special wedding card, the décor and elite class themes, we also need to focus on the rhythmic and melodious facet of the grand celebration. The musical representation that needs to be showcased in front of the entire league of guests who will be present out there to shower their blessings and utmost love for the newly wed couple.

Bhangra can be included to give it a traditional and lively feel and it blends perfectly with the occasion as well. The perfect fusion of music and dance adds to the celebratory nature. The high style energetic dance will surely leave you swinging. None out there can resist dancing to the dhol beats imbued with music. It will definitely amaze you and all your guests. The enthusiasm and gaiety spread forward is priceless and worth cherishing for years to come. The Bhangra Empire takes pride in providing the most proficient and talented bhangra dancers for your special day, the day you are tying your knot with your beloved. We are famed for providing best bhangra dancers for weddings in Delhi. You can shoulder us with the responsibility on your wedding occasion and we promise to deliver the finest of our services to make you event all the more lively and outstanding. Thinking of hiring the best professionals for bhangra dance for your dream wedding? We are just a call away.