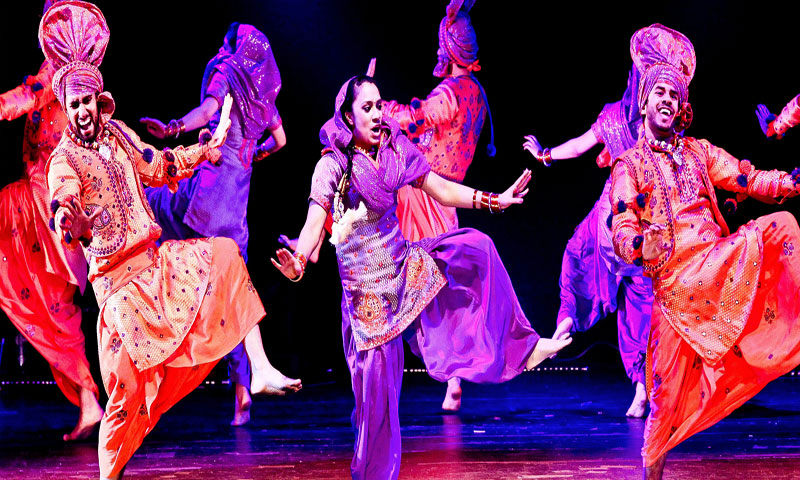 SIZZLING ONSET OF THE NEW YEAR
New year is round the corner. It marks the beginning of a new calendar year. People take resolutions to start the new year on a fresh note. We all have a jumbo list of resolutions ready to kickstart the new year with all the spirit. Few of us are actually able to stick to it all year long. Its is certainly a way to gauge ourselves and our improvement areas and work in the right direction to better them. They are taken up or made to become a better version of ourselves. Basically resolutions help us to reflect upon ourselves and determine the changes we need to make in order to improvise and be the best. It is a very old tradition but is followed till date. People make resolutions enthusiastically while preparing to welcome the new year. It is more of self introspection altogether. Rolling out the new set of resolutions each year has a lot to do with self-improvement and development of every individual.

Everyone has their own set of plans to celebrate the inception of a new year. Social gatherings, corporate parties, luxurious celebrations, parties at party hubs, lounge parties, live events, terrace parties, etc. Each year the celebration has to be stupendous and give you a kickstart to begin the new year for sure. We all aspire and strive for the same. Isn't it? All the parties are incomplete without foot-tapping and upbeat music, delicacies, gourmet dining, IMFL etc. accompanied by fantabulous vibes in the air and a total blast along with pulsating dance. It is remarkable to see revellers all around jigging along and bidding farewell to the previous year with all the exhilaration and fun. It is just perfect to experience the sight of fireworks lighting up the sky at midnight and have everyone around wishing each other. It is a breath-taking sight indeed.

Celebration of the new year comprises dancing the night away, getting all decked up and dressed up for the new-year bash enjoying lavish buffet, cocktails and drinks. An add-on to the celebration can be bhangra dance to add sheen all over. Dancers lashing out upbeat dance steps which are sizzling and outstanding is just flawless. The lively performances make the crowd go insane and enjoy upto the zenith level. The versatile nature of dance makes everyone thump along the beats and celebrate the new year together. An idea of celebration beyond perfection. Isn't it? Filled with high spirits and merriment. The Bhangra Empire is famed for providing the most prolific and skilled bhangra dancers for bhangra dance performance for new year party in Delhi. Hire us and feel the difference.